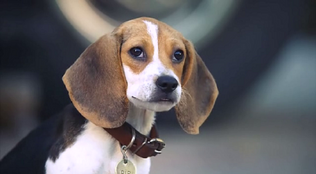 A friendly Beagle ghost pup under the curse of the Howlloween Hound for 75 years, he has been relegated to floating above an empty Spooky manor.
Pip was stolen by Warwick alongside with heis brother and sisters so Warwick the Warlock could summon the Halloween Hound. Before the Halloween Hound could suck out Pipla's soul, the spell is uncompleted as the sun has rose, so Pip's soul is left to float about the house leaving his body stone empty. Pip remained a ghost for 75 years.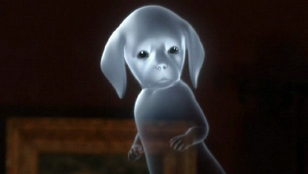 Ad blocker interference detected!
Wikia is a free-to-use site that makes money from advertising. We have a modified experience for viewers using ad blockers

Wikia is not accessible if you've made further modifications. Remove the custom ad blocker rule(s) and the page will load as expected.